What is the National Pet Dental Association?
The NPDA is a non-profit organization with one goal in mind—to help educate pet owners, veterinarians, and the public about the importance of a proper medically-supervised dental procedure that can help them make educated decisions when it comes to the health and safety of pets.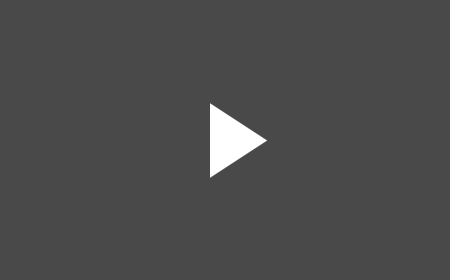 One of the goals for establishing the NPDA was to create a forum for advancing the knowledge, education, and overall awareness of veterinary dentistry among veterinarians, students, and the public. Through our efforts, we are successfully increasing awareness of the importance of proper preventive dental care for pets, and assisting veterinarians in establishing a comprehensive dental program within each practice.
The NPDA was founded in 2011 by three Diplomates of the American Board of Periodontology, two veterinarians, and two veterinary dental technicians for the purpose of creating fundamental guidelines for practicing, offering, or educating about the services of a Professional Outpatient Preventive Dental or POPD.
Studies and Research
In 2009, Pet Dental Services (PDS) a California- and Florida-based company, was approached by a Board-Certified veterinary dentist, with the idea of undergoing the first-of-its-kind, double-blind pilot study analyzing the effectiveness of what was being called by PDS a true Professional Outpatient Preventive Dental, or (POPD), and their trademarked 11-step procedures. The results showed that Pet Dental Services was able to complete all twenty four pets with no residual plaque or calculus found, they were equally capable of recognizing pathology, and there were no post treatment complications. Read more about the study.